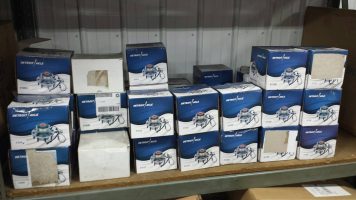 Without a functioning radiator, your vehicle is liable to overheat and break down. Jeff's Radiator & Auto Parts is here to make sure this crucial part of your car is working properly!
We deliver a complete scope of radiator services to customers, alongside an inventory of some of the most affordable auto parts in the area.
Radiator Services
As the only radiator specialist in town, we take it upon ourselves to provide you with complete radiator services. From simple radiator flushing to cleaning, we tackle radiators for drivers throughout Wisconsin Rapids, Port Edwards, Lake Wazeecha, Wood County, Nekoosa, and Biron, WI. Count on us to tend to your car's radiator needs:
Radiator Repairs:
If your radiator is cracked, leaking or damaged in any way, we'll be glad to provide repair services that restore it. Our repairs could save you the cost of having to purchase a brand-new unit!
Radiator Re-coring:
Over time, your radiator will need to be re-cored. We can disassemble, clean and re-core your radiator quickly and thoroughly. Our work is thorough, ensuring no air leaks or other issues.
Radiator Flushing:
Need to flush out the buildups within your radiator? We'll be glad to provide this service! Routine radiator flushing could save you the cost of repairs or re-coring.
Radiator Cleaning:
A dirty radiator won't function as intended and could result in overheating for your vehicle. We can quickly and thorough clean it to ensure optimal performance.
Auto Parts in Stock
Come to us for a huge selection of auto parts in Wisconsin Rapids, WI! We carry just about anything you'll need for auto repairs and can provide you with access to quality parts from trusted manufacturers. Some of the parts we offer customers include:
A/C condensers and compressors
Radiator parts
Wheel bearings
Fuel pumps and tanks
Hub assemblies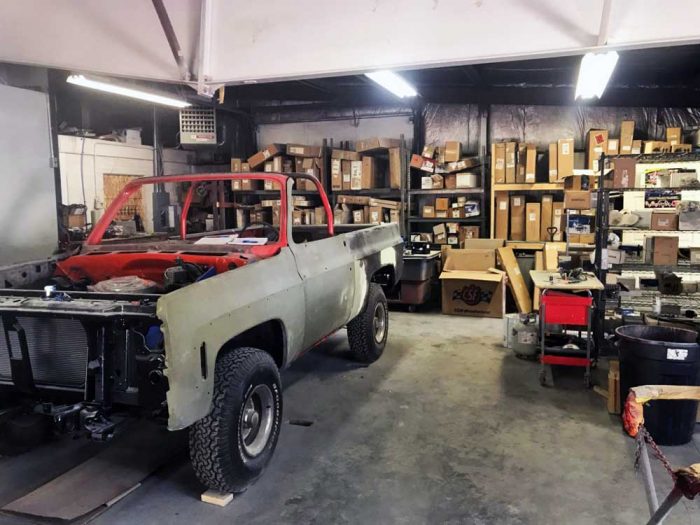 Local Auto Parts Specialist
Conveniently located directly behind Ace Hardware, we can even provide you with access to general maintenance items for your vehicle. Our auto parts are all priced affordably and we always take the time to provide you with solutions fit for your vehicle specifically.
For stellar radiator services and the largest selection of affordable auto parts in the area, visit Jeff's Radiator & Auto Parts today. Or, contact us at 715-423-1740 for more information or to schedule an appointment.